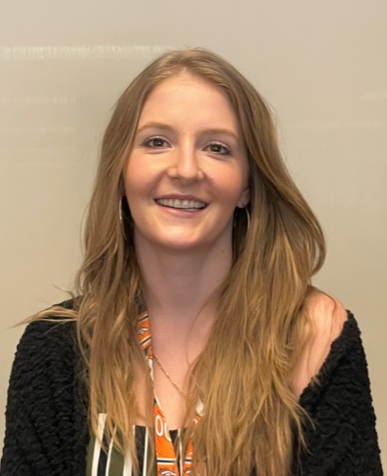 Julie Adams
Co-Chair
Julie Adams works as a Lean Leader at Becton Dickinson focusing on continuous improvement, culture change and cost reduction opportunities at the site. She is originally from Denver, Colorado where her parents still live and she has a sister in Austin, Texas. She has two dogs, Moose and Sadie, that are her life. She has a degree in Operations Management and her MBA from the University of Utah. She has always been very involved in giving back to her local community, whether it's volunteering, fundraising or donating! She is a strong advocate for those who cannot speak up for themselves and has always tried to fight for what is right. At her work, she leads an all-female focused training group building community and providing development and training opportunities for the participants, and helps support the organizations' giving back to local communities. She enjoys hiking, documentaries, eating great food, craft beer, and a good Malbec.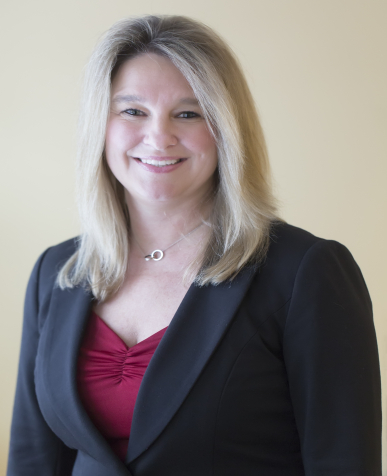 Lisa A. Ferris
Co-Chair
Lisa A. Ferris is the Dental Program Manager and Director of Community Relations at Brooker Memorial. Lisa manages their pediatric dental center and the organizations marketing and fundraising efforts. Lisa began her involvement in the community with the Northwest Connecticut Chamber of Commerce over a decade ago when she joined the WOW advisory committee. She went on to chair the WOW Forum from 2018-2020. Lisa was also instrumental in planning an International Women's Day event at Five Points Gallery in 2019 to promote the WOW! Forum and the Women's Leadership Initiative Gala!.
Lisa is an ambassador for the Chamber's membership committee, she is the co-chair for the LEADS 1 group, and she is an active member of the health services committee. In addition to committee work, Lisa volunteers for the financial reality fair, attends chamber after hours events and participates in many of the Chambers other functions and events. Lisa is a recent graduate of the 2019/2020 Leadership NW program. 
In addition to her work at Brooker and her volunteer work at the Chamber, Lisa is an active member of the community. She is involved in the United Way and co-chairs the organizations Women's Leadership initiative and the 2021 United Way Campaign. Lisa was recently entered into the Northwest Connecticut's Chamber of Commerce Hall of Fame and is member of the Building Healthier Communities Fund Advisory committee through the Northwest Connecticut Community Foundation. Lisa is active in the Woodridge Lake community helping to plan events.
Lisa enjoys networking with peers and being actively involved in her community. Lisa has two grown sons and resides in Goshen with her partner Lance.