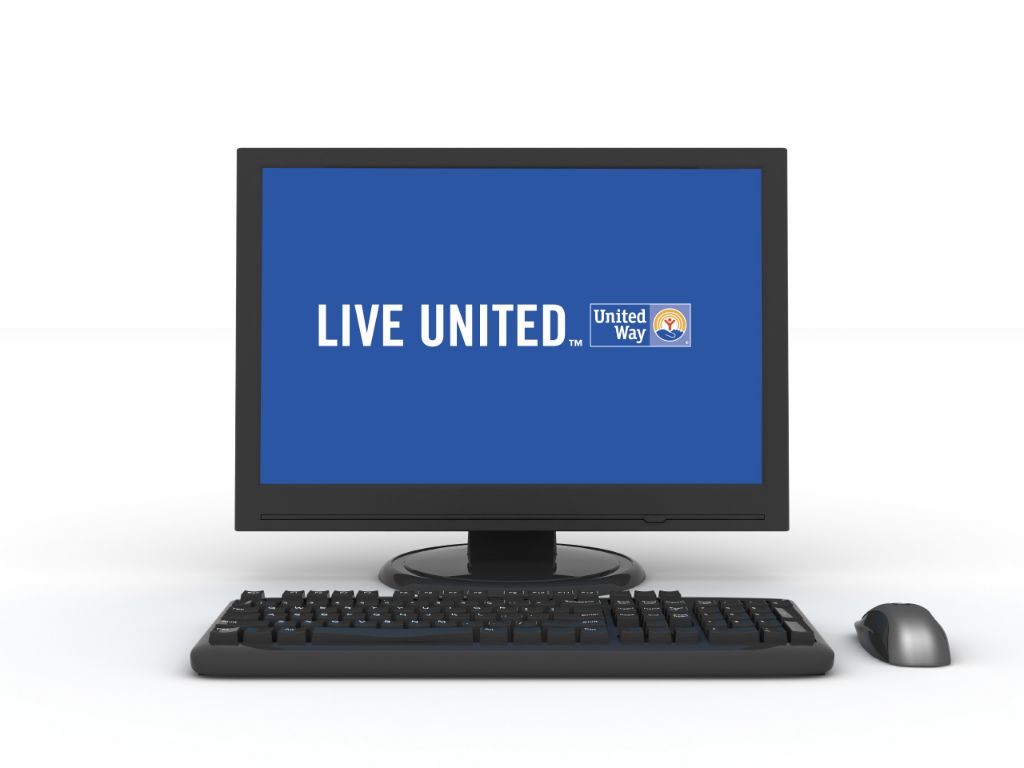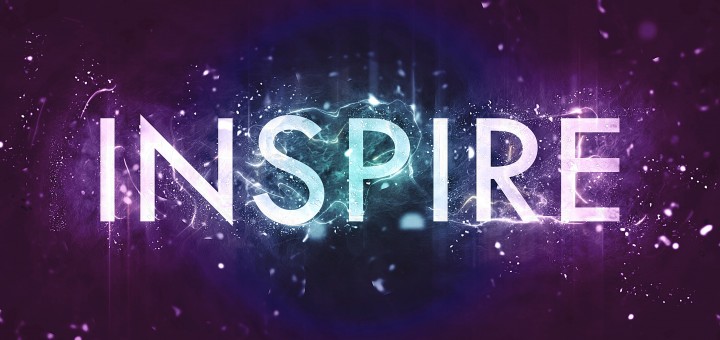 CHAMPION THE CAUSE !
Whether you're speaking out to improve the education, income, and health of our area residents, or showing your support at United Way events, you can help inspire hope and create opportunities for people in your community.
Winter is on its way and with this season comes special challenges.  We will always accept donations of nonperishable food items for local food pantries and soup kitchens, and warm winter clothing for local families. Click here to read more about our Warm the Children program.
Follow our Facebook and Twitter pages, and make sure you don't miss out by subscribing for important updates via email and/or text. You never know how you might be able to help.
Below is a list of engagement opportunities and sample tweets below. We hope you'll join us in raising awareness about this important issue!
How you can help
Make monetary or other donations to Friendly Hands Food Bank and F.I.S.H. NWCT food pantry and homeless shelter

Raise awareness about hunger and homelessness in Northwest CT: read up, talk to friends and family, spread the word on social media!

Show your support by attending our events and fundraisers

Volunteer: We always need volunteers, and on the off chance we don't, we can hook you up with someone that does!

Get your EMPLOYER or your business involved - ask your HR represent, manager, or supervisor about payroll deduction

Have another idea about how you or others can help? Let us know! Give us a call at (860) 489-4131 or email us as Terri@northwestunitedway.org
So go ahead and advocate in a LIVE UNITED world. Do it in public. Be visible. Be loud.